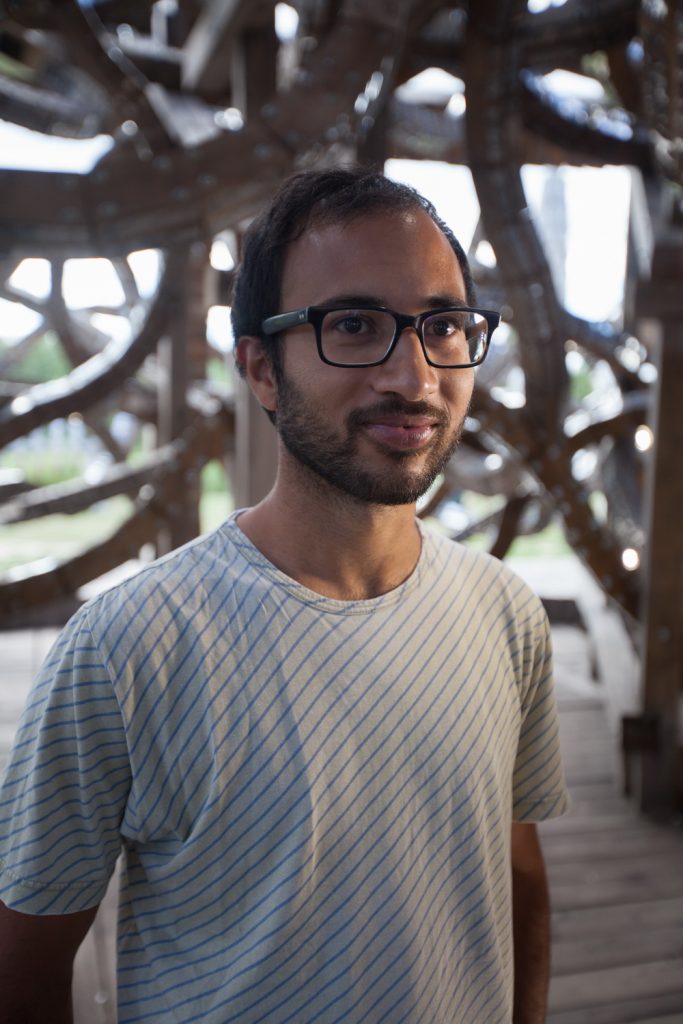 Artist and composer, Robin Meier Wiratunga tries to understand the emergence of patterns and thoughts, be it for people, insects, flocks, algorithms, rivers… With a bag of tricks from sound, science and sorcery he composes thinking tools he never quite manages to master.
Referred to as "Artist of the future" (le Monde), "Maestro of the swarm" (Nature) or simply "pathetic" (Vimeo) his investigations have been conducted internationally, with Palais de Tokyo, Centre Pompidou, Shanghai Biennale and Colomboscope Sri Lanka amongst others.
Meier Wiratunga is a collaborator at IRCAM Centre Pompidou in Paris, teaches Sound Arts at the HKB Academy of the Arts in Bern and is a fellow of the Istituto Svizzero in Rome.
Portfolio (50Mb)
---
---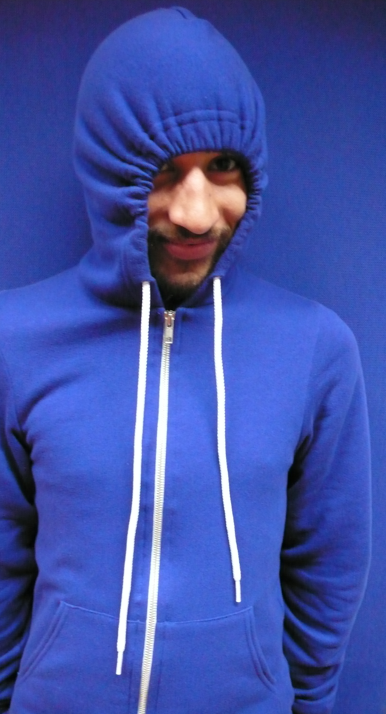 Artiste et compositeur, Robin Meier Wiratunga tente de comprendre l'émergence des pensées et des idées chez les gens, les objets, les troupeaux et les rivières. Avec un ensemble d'astuces issues du son, de la science et de la sorcellerie, il compose des outils de réflexion qu'il ne parvient jamais à maîtriser.
Qualifié de « Maestro de l'essaim » (Nature) ou simplement de « pathétique » (Vimeo), son travail a été présenté entre autres au Palais de Tokyo, au Centre Pompidou, à la Biennale de Shanghai et au Colomboscope Sri Lanka.
Meier Wiratunga est collaborateur de l'IRCAM et enseigne les arts sonores à l'Académie des Arts de Berne. Il est membre de l'Istituto Svizzero de Rome.
---