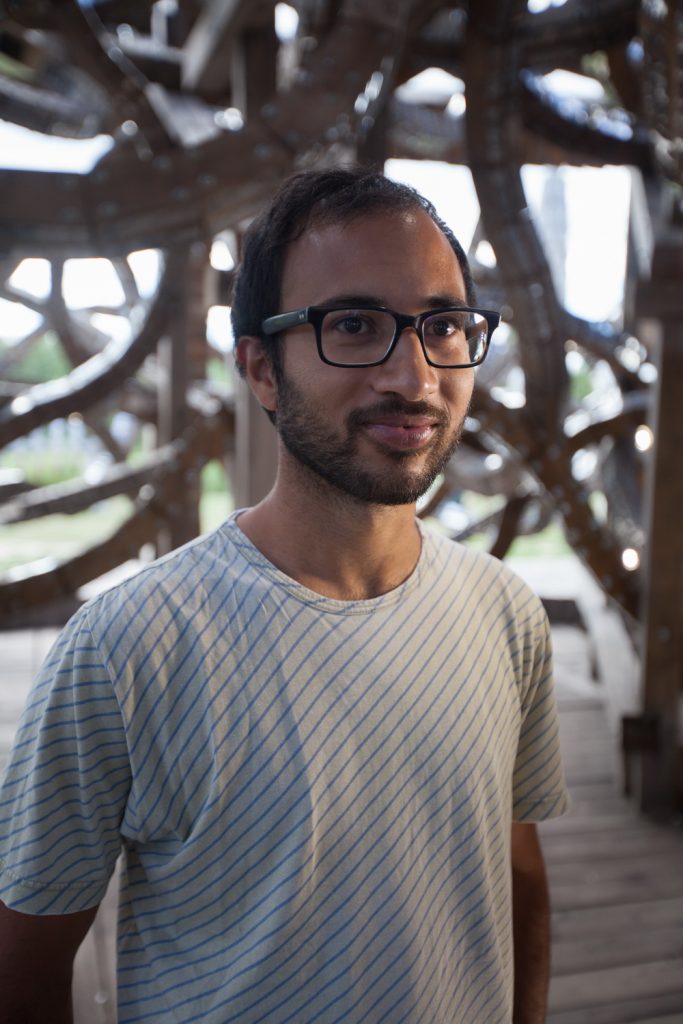 Artist and composer, Robin Meier explores the emergence of natural and artificial intelligence and the role of humans in a world of machines. Meier tries to make sense of these questions through musical compositions and installations. Referred to as "Artist of the future" (le Monde), "Maestro of the swarm" (Nature) or simply "pathetic" (Vimeo) his works have been shown internationally, in institutions such as Palais de Tokyo, FIAC and Museum of Modern Art in Paris, Art Basel, Switzerland, the 11th Shanghai Biennale, Arsenal Contemporary New York City or the Broad Art Museum in East Lansing, Michigan. Robin Meier is a longtime collaborator at IRCAM / Centre Pompidou (Paris) and Fellow of the Istituto Svizzero di Roma (2018/2019).
Portfolio (50Mb)
---
---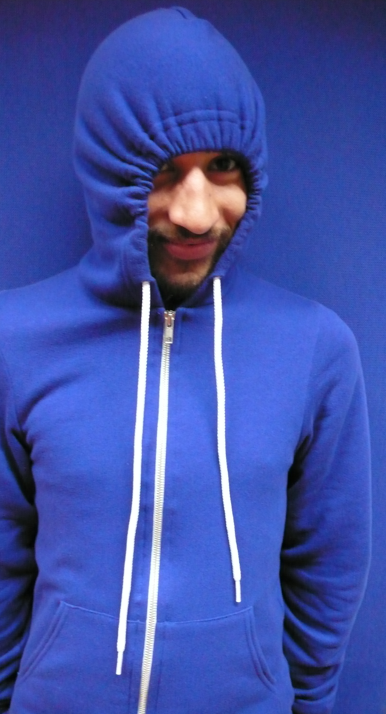 Artiste et compositeur, Robin Meier s'intéresse à l'émergence de l'intelligence, qu'elle soit naturelle ou artificielle et au rôle de l'homme dans un monde de machines.
Il essaie d'élucider ces thématiques à travers des compositions musicales et installations sonores. Appelé "artiste du futur" (le Monde), "maestro de l'essaim" (Nature) ou encore "pathétique" (Vimeo), ses travaux sont montrés dans des institutions internationales telles que le Palais de Tokyo, la FIAC ou le Musée de l'Art Moderne de Paris, Art Basel en Suisse, la Biennale de Shanghai ou Arsenal Contemporary à New York.
Musicien de formation il étudie la composition en Suisse. De 2001 à 2005 il suit les cours de composition électroacoustique au Conservatoire National de Région de Nice et au CIRM. De 2004 à 2007 il étudie la philosophie cognitive à l'École des Hautes Études en Sciences Sociales à Paris où il a rédigé son mémoire sur les modèles de la cognition et leurs expérimentations artistiques.
---